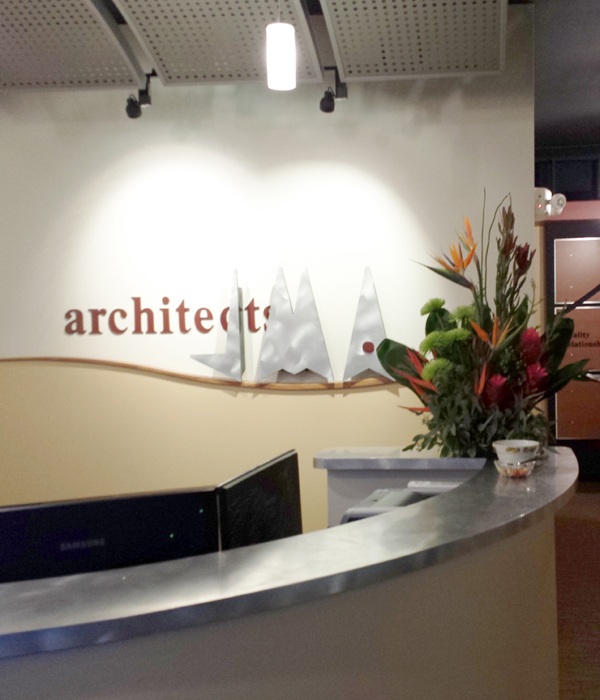 JMA attributes its success directly to the performance, dedication and loyalty of its employees. We keep an active resume file in the event that we need to hire someone immediately. Resumes can be sent to Allison Maciejewski at allison@jmaarchitects.com.
Updated posting for 2021
Job Title:
 Full Time Architectural Designer/Architect
Reports to
: Team Leader
Qualifications:
 Bachelor of Architecture or Masters Degree in Architecture
Proficient in AutoCAD and Revit — Can show completed examples of Revit projects
Knowledge of Microsoft Word, Excel, Outlook, PowerPoint
Minimum 3-5 years healthcare/hospital design experience
Ability to work both independently and with a team
Licensed or Working Towards Licensure (IDP)
Job Description:
 Below are some general architectural duties included in this position:
1) Schematic design
2) Code research
3) Design development
4) Construction documents completion
5) Specifications writing and materials research
7) Construction phase observation – Office/Field
All interested candidates should e-mail a cover letter, resume and no more than four samples of past projects to the attention of Allison Maciejewski at allison@jmaarchitects.com.
This job description is not intended to be an all-inclusive account of this position. Additional duties are expected to be performed as needed.